Mac Preview is the default PDF viewer (on a Mac)
We need to change Adobe Reader to be the default software.
2. once installed:
Select any PDF file and choose File > Get Info.


(Control-click: Press and hold the Control key while you click an item)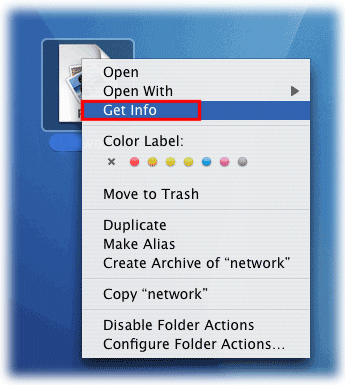 Choose the application with which you want to open PDF files (Adobe Reader) from the Open With menu. The programs are normally found in the Applications folder.
Click Change All, and then click Continue.
If you want to open 1500cms.com templates without changing the default PDF viewer
Select "Open With" and select Adobe Reader from the menu (see below)