A simple billing solution for your HCFA 1500 claims.
This easy-to-use HCFA 1500 Version 02/12 (CMS 1500) medical billing claim form software makes entering and printing the CMS 1500 Form fast and easy. One-time purchase fee, no annual fee. Fill, Print, and Save individual patient identifying information to reuse for later dates of service by saving each as an individual file.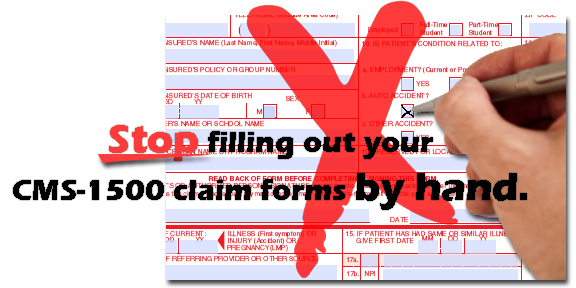 The Form CMS-1500 is the standard paper claim form used by health care professionals and suppliers to bill Medicare Carriers or Part A/B and Durable Medical Equipment Medicare Administrative Contractors (A/B MACs and DME MACs). ✓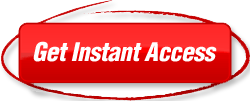 100% HIPAA Compliant
Compatible with Mac and Windows 
Save each patient and eliminate repetitive entries

New Features: *Now with built-in Forms Calculations.